Kensington Health Club & Spa
a luxurious and tranquil retreat in the heart of Kensington
Escape the pressures of your busy schedule and step into your very own moment of tranquillity, whether you're unwinding in the Spa or working out in the Health Club, you are going to leave feeling refreshed. We have an exciting range of treatments available for you to choose from and our friendly, knowledgeable team are on hand to ensure that you have everything that you need.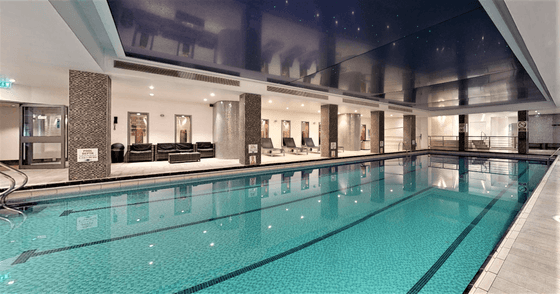 Facilities
18 metre Indoor heated swimming pool
Fully equipped gymnasium
Sauna
Steam room
Hot tub
Group Swim and Fitness classes
Treatment rooms
Nail bar
Lockers & Towels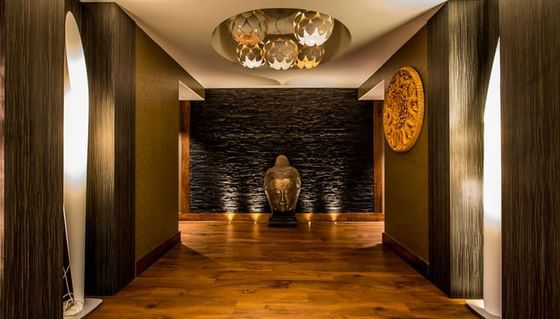 Opening & Contact details:
Health Club Opening Times
Monday - Friday, 06:15 - 22:00
Saturday & Sunday 08:00 - 20:00
Swiming Classes are held
Monday - Friday 12:00 - 19:00
Saturday & Sunday 10:00 - 14:00
For Bookings or more info contact
Sign up and join our Kensington Health Club & Spa Mailing list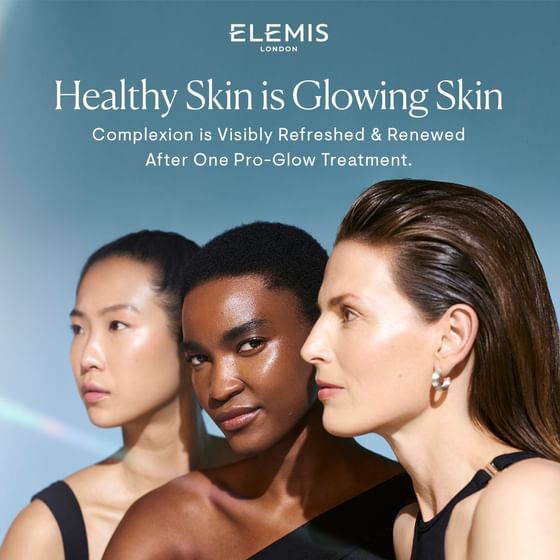 Bespoke skin wellness powered by Elemis
The No.1 luxury British skincare brand, bringing you ground-breaking formulas for transformative results. Our hands on facial treatments use touch as a powerful diagnostic tool, softening and prepping the skin to receive actives. Products are applied using a combination of ancient and modern massage techniques from around the world.
Whether it's to renew, resurface, brighten, firm or smooth, achieve your skin goals with an Elemis Signature Pro-Glow Facial and discover surreal results in just one treatment, leaving your complexion visibly refreshed and renewed.
Supercharge our standard facials with the ELEMIS BIOTEC 2.0. The new ELEMIS BIOTEC 2.0 machine harnesses the revolutionary power of advanced cold therapy with New Subzero CryO2 Therapy, Advanced Light Therapy, Microcurrent, an Ultrasonic Peel and Galvanic Infusions to bring you facials that deliver clinically proven results.